GIPSY.CZ LETÍ DO MENCHESTERU!!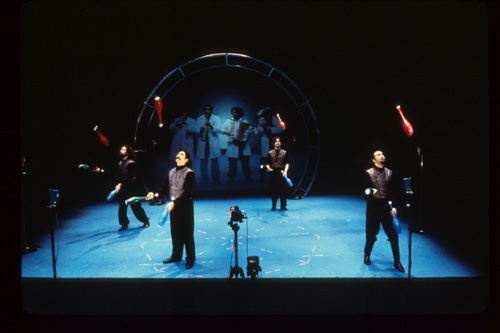 Ano je to tak! Projekt Gipsy.cz nečekaně proniknul na anglickou scénu! A to sice v zášitě festivalu EUROKULTURED (Menchester), kde se Gipsy.cz ve složení GIPSY, VOJTA LAVIČKA A PETR SURMAJ ukážou 28.5.2006!!

Hned dva dny potom vystupují ještě jednou v Menchesteru a na konci Augusta ještě několikrát v Londýně! Anglická scéna je velmi lokální a uzavřená. Je velmi těžké na ni proniknout. Proto držte chlapcům palce. O průběhu a vývoji budeme samozřejmě informovat!